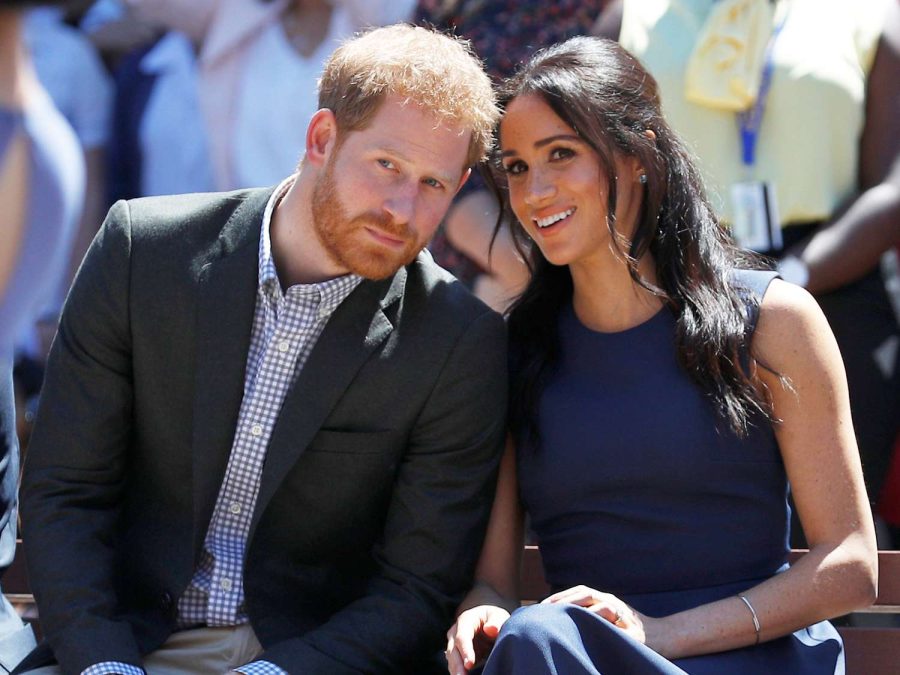 The new Netflix series, Harry & Meghan is an outlet created by the couple to help the world "fill in the blanks" of their side of the...
The new show "Wednesday" dropped on Netflix on November 23, 2022 and has since taken the industry by storm. Based on the visions of director...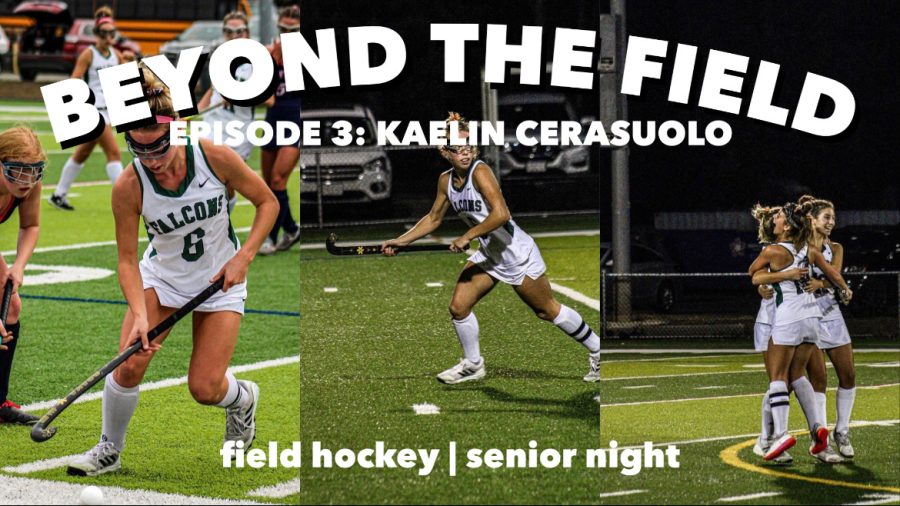 Minnechaug's Varsity Field Hockey team is ranked 6th in the region on PowerRankings for their division. Find out through super 7 athlete Kaelin Cerasuolo how they got there...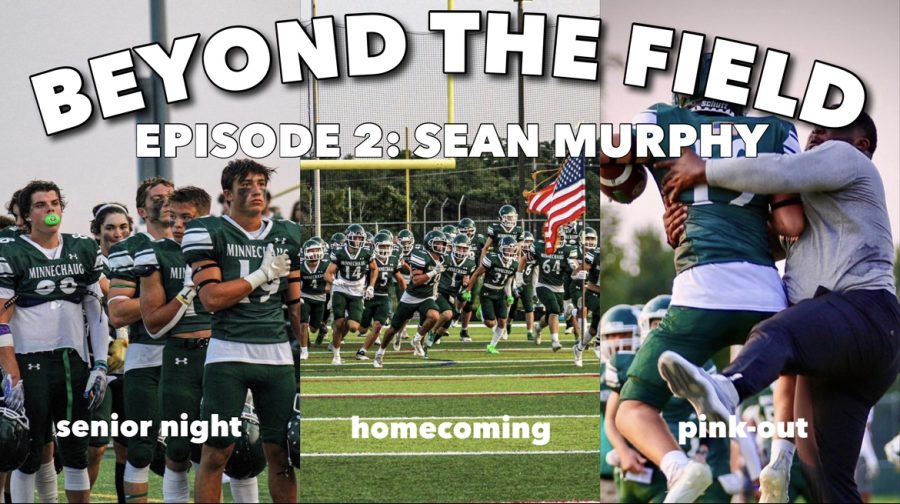 For their Homecoming game, No. 5 Minnechaug faced off No. 2 Westfield in one of their toughest matchups of the season. Learn how captain Sean Murphy led his team to victory...
Dear fellow fatigued individuals, do you need a nap right now? Whether you answered yes or no, I can assure you nonetheless, a nap is in your favor; consider one. I personally find myself weary, as if I'm a plant lacking sunlight...
In this episode of TenTalk, Dr. Bill Bontempi talked with The Smoke Signal about why he is running for the Hampden Wilbraham Regional School...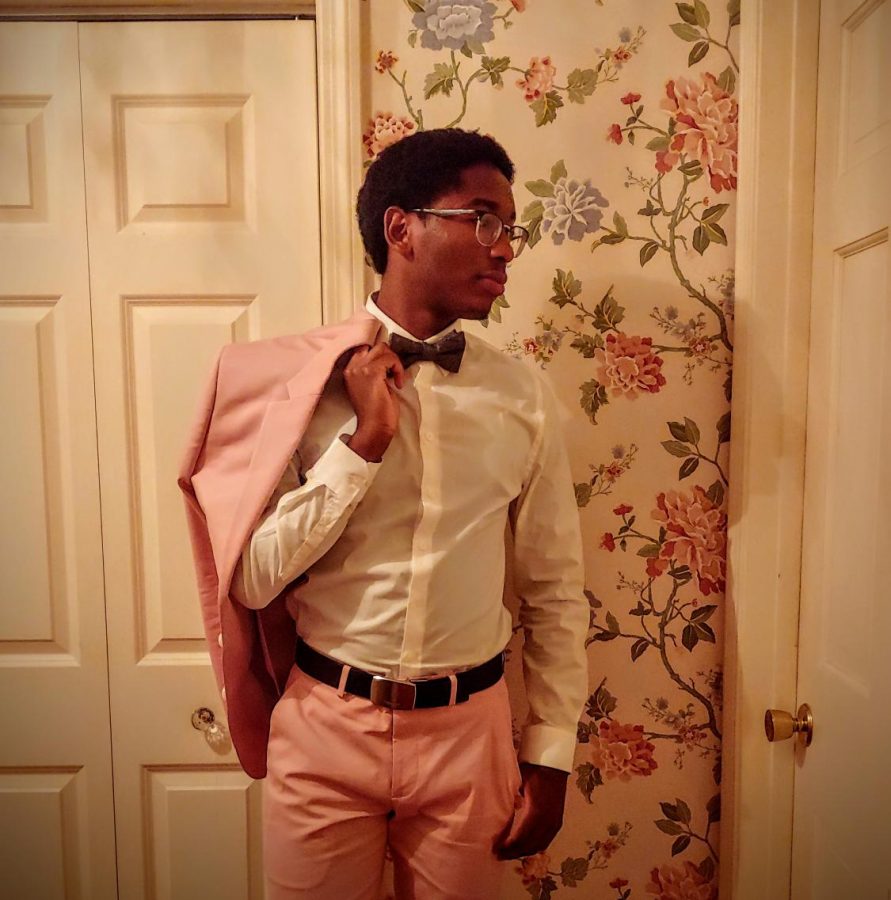 I believe we are on the verge of change because teachers and students are showing that people who are different do matter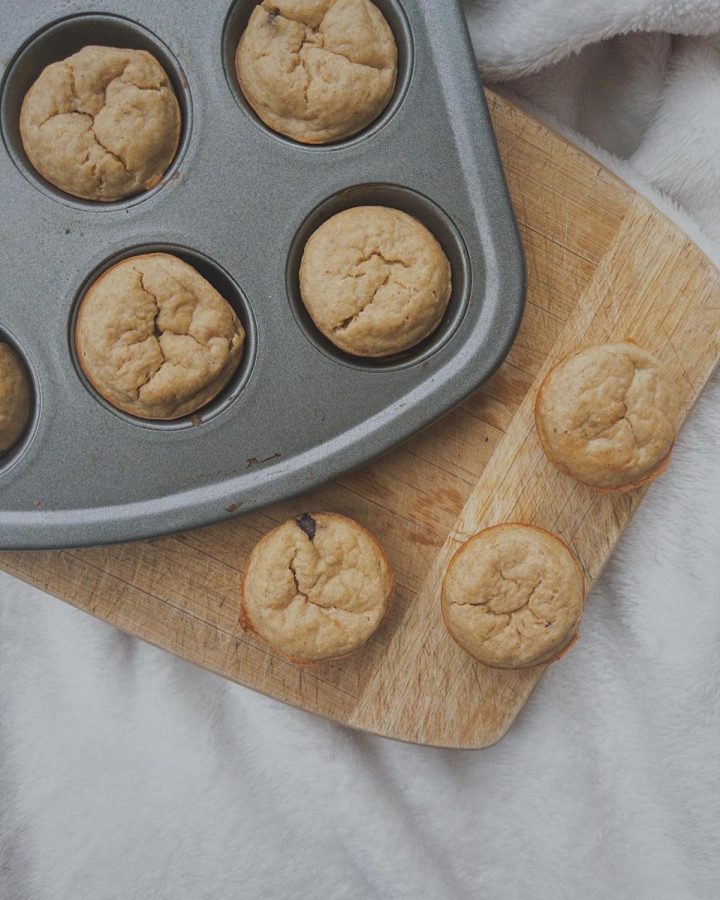 The New Year: a symbol of change, ambition, and optimism for the upcoming 365 days of 2022.  While many tend to seize the transition...