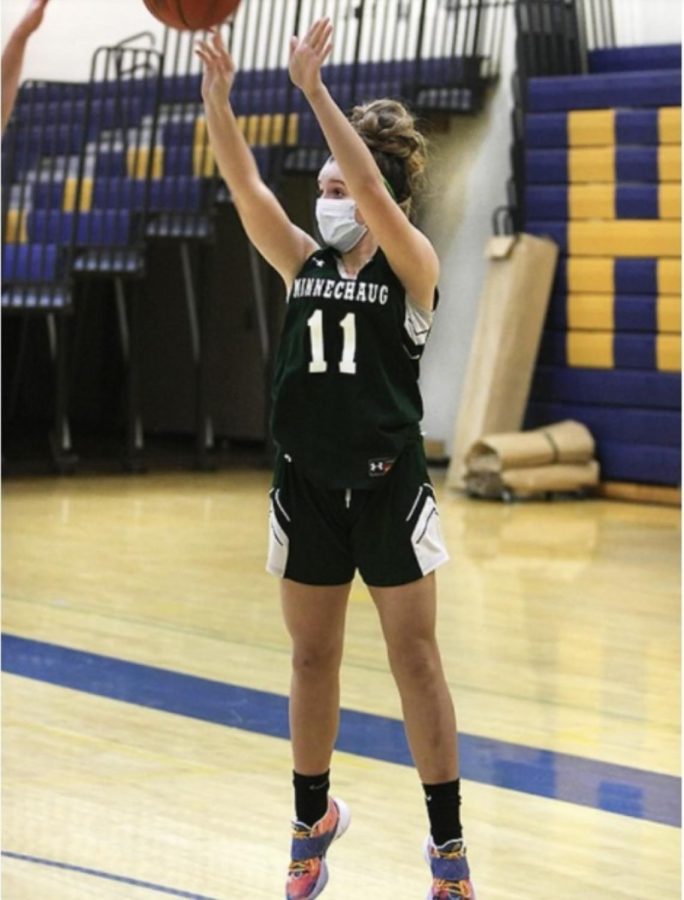 Jayla Comes, who is a sophomore at Minnechaug, has gained some notoriety in the last couple of years for her athletic abilities in basketball.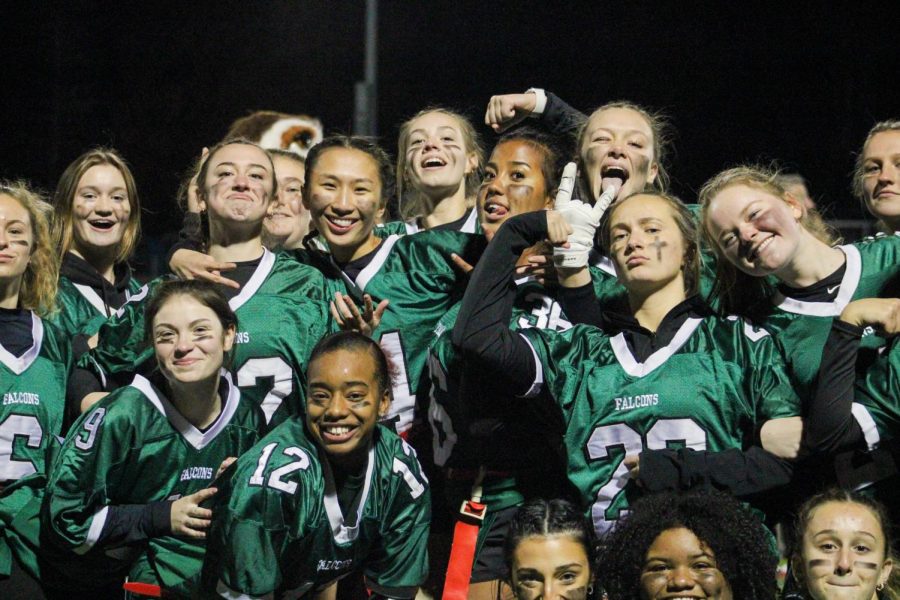 Sofia DiGrande photographs the story of the annual Flag Football match between juniors and seniors on Wednesday, Nov. 10.
Despite the fact that President Joe Biden had recently signed a "memorandum," that denounced any discriminatory statements that government officials have made about Asian Americans, many people still believe that government officials, as well as police, need to be doing more to combat the violence
In this episode of TenTalk, Dr. Bill Bontempi talked with The Smoke Signal about why he is running for the Hampden Wilbraham Regional School...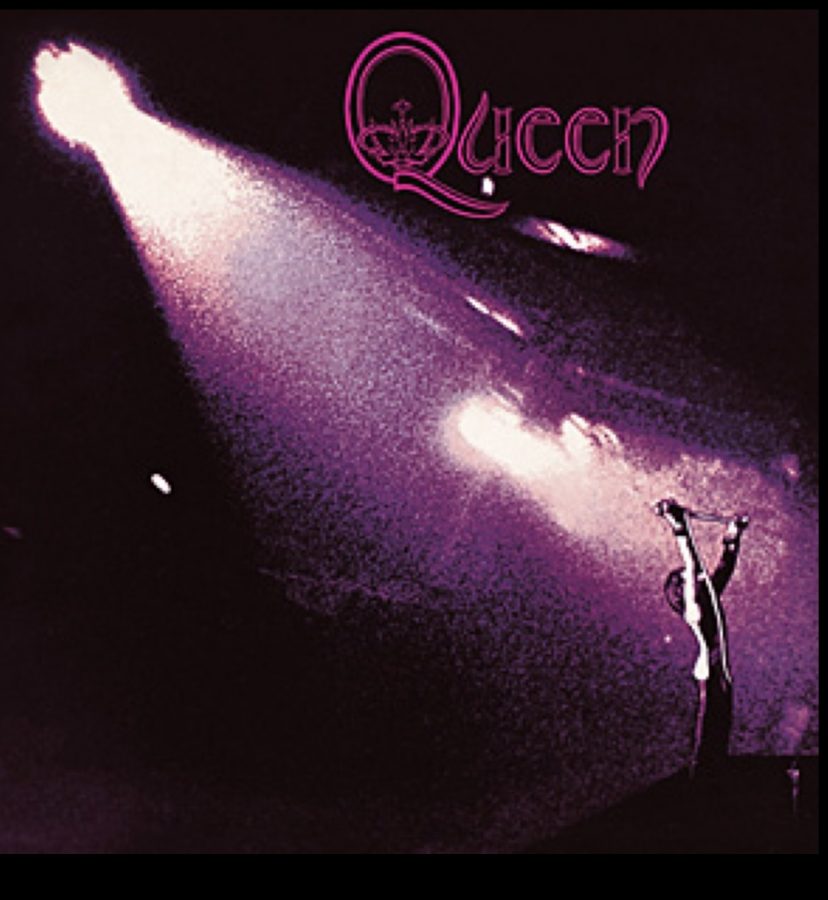 If you enjoy the Queen songs that you hear on the radio or on TV, then I encourage you to listen to this album, especially on vinyl. Even if you are a fan of classic rock or unfamiliar to Queen, I can guarantee you won't be disappointed with what they have to offer in this exciting and thrilling ride.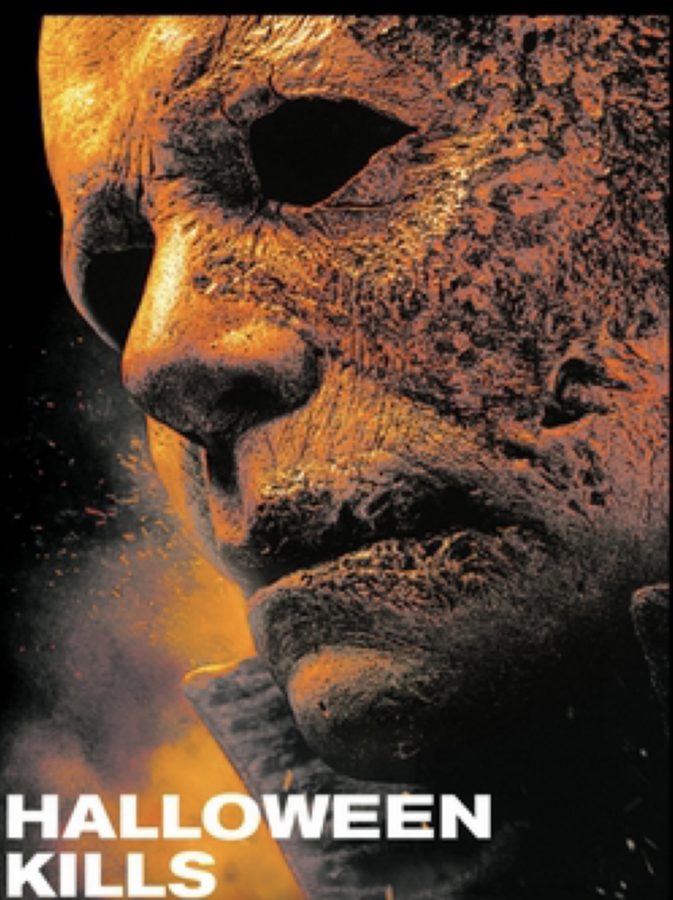 Halloween Kills By Seth Chaffee After seeing Halloween Kills, a film that I've been waiting three years for, my overall emotions walking...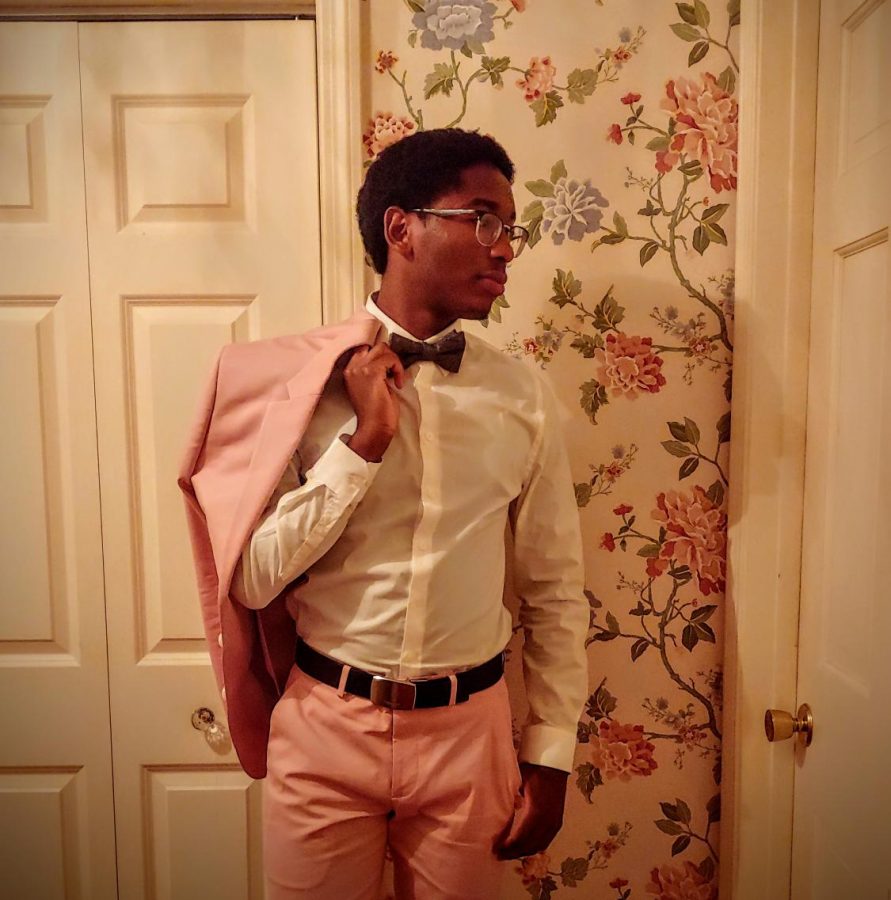 I believe we are on the verge of change because teachers and students are showing that people who are different do matter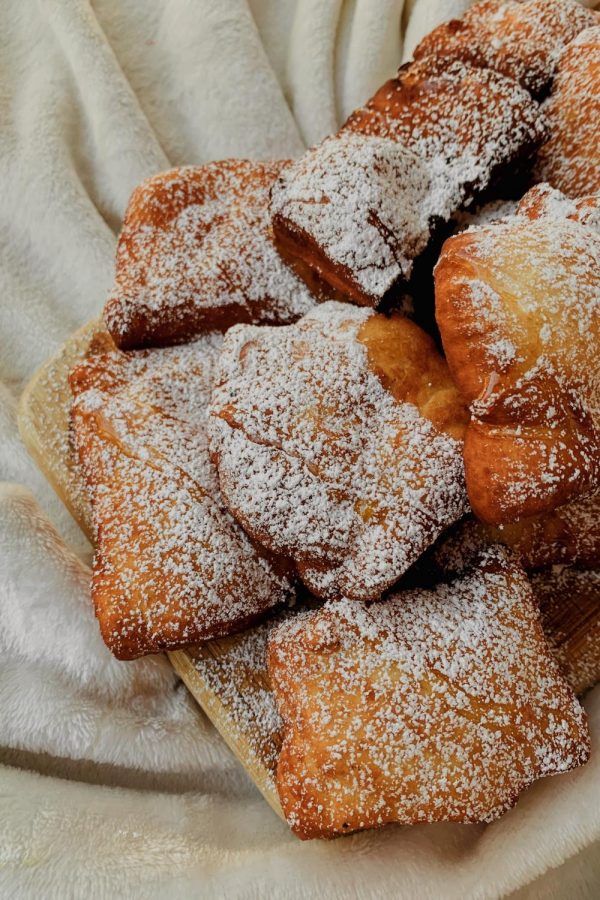 In honor of the Mardi Gras tradition, the Smoke Signal is holding a contest for the best Mardi Gras related artwork. This could be a float, a mask, or some other Mardi Gras-related creation. Send photos of you making the art and the final project to 
[email protected]
, and the winner will win a gift certificate to Starbucks. Good luck and happy feasting!