"I am as light as a feather, I'm as stiff as a board" Olivia Rodrigo coos over gentle guitar chords, in the first lines of the pop-rock...
In a music landscape dominated by the omnipresence of synth-pop and other musical ideas of the 1980s, to come across an artist like Laufey, who...
In one of their toughest matchups of the season, junior Nick Disa gives the Smoke Signal an inside look into the dynamics and workings of Minnechaug's boys' varsity basketball...
Sophomores Alayna Lucas and Claire Pouliot entered their second season of swimming for Minnechaug, hoping to achieve new records for themselves. As the season eventually came to...
Whenever someone asks me what it feels like to be a graduating senior, I think I come to the same conclusion as many of my peers; that I simply don't know. My four years in Minnechaug (as many of you can attest to) have been...
In this episode of TenTalk, Dr. Bill Bontempi talked with The Smoke Signal about why he is running for the Hampden Wilbraham Regional School...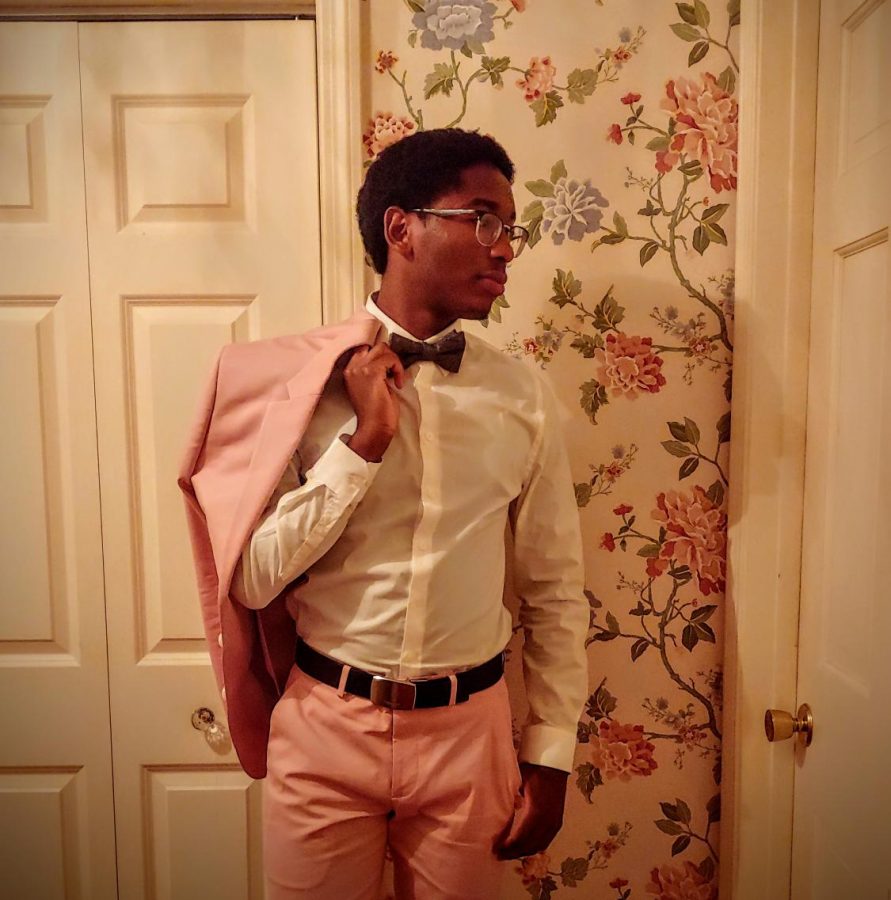 I believe we are on the verge of change because teachers and students are showing that people who are different do matter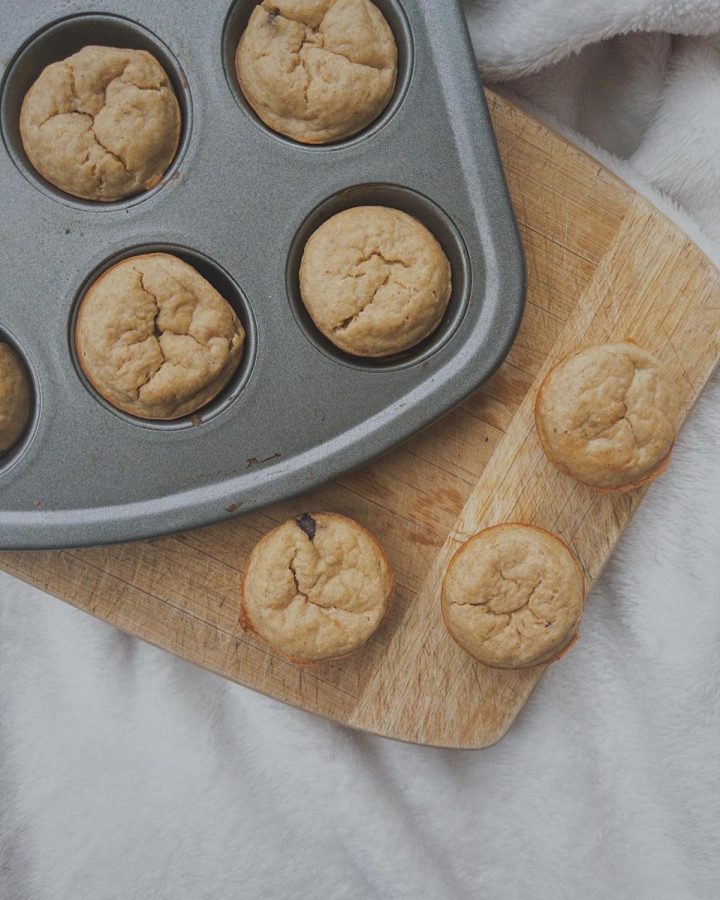 The New Year: a symbol of change, ambition, and optimism for the upcoming 365 days of 2022.  While many tend to seize the transition...