Registration for the Fall "2" season is underway on familyid.com. Chaug will be offering football, cheerleading, and indoor track. Registration will close on February 24th and...
Mental health is an increasingly important issue in high school age teens. Often their extracurricular activities or their sports are an outlet for them. Sports provide a sense...
In this episode of TenTalk, Dr. Bill Bontempi talked with The Smoke Signal about why he is running for the Hampden Wilbraham Regional School...

Loading ...
A Winter Wonderland by Kayla Catellier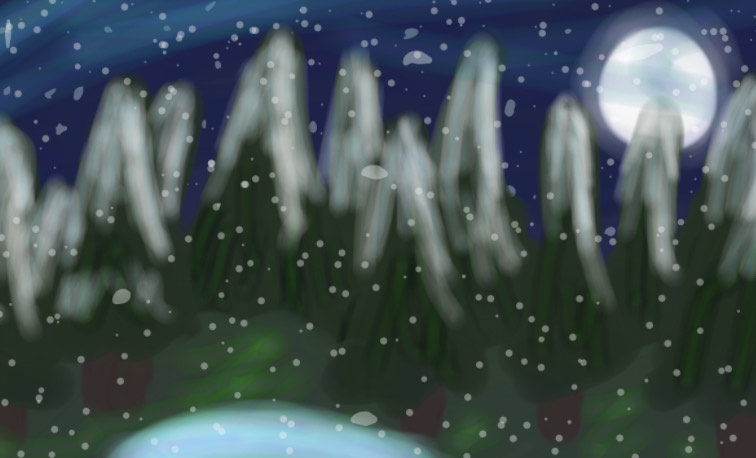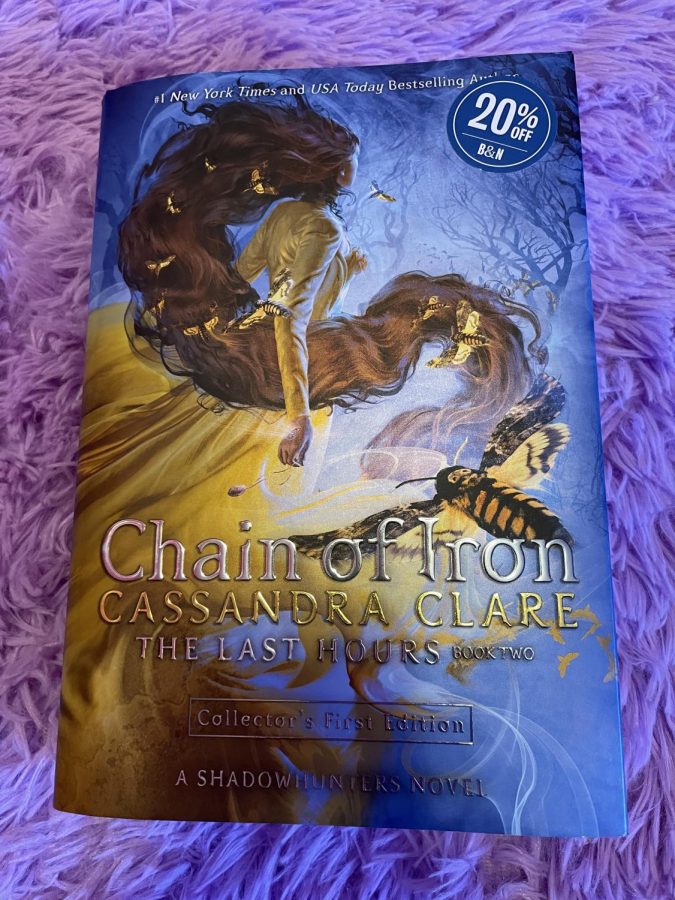 According to the back of any recently published Cassandra Clare book, "fifty million readers can't be wrong" about this author, dubbed "the new...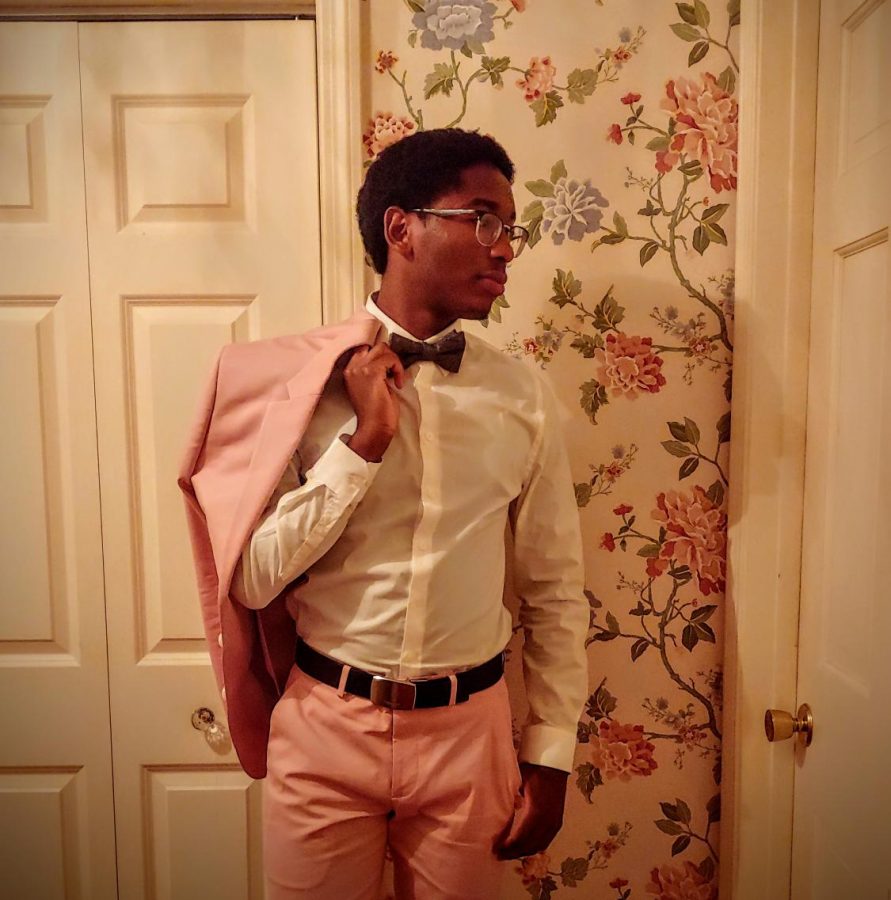 I believe we are on the verge of change because teachers and students are showing that people who are different do matter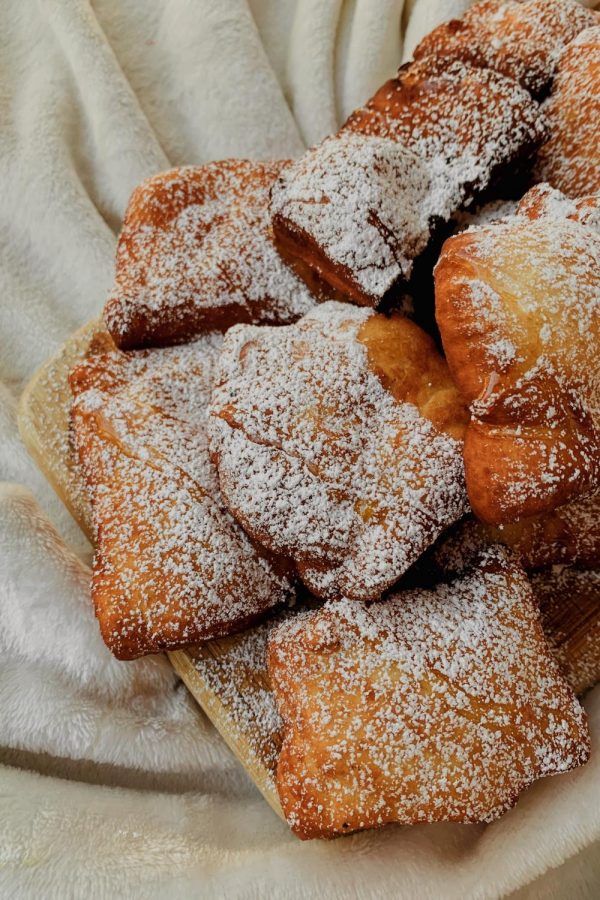 In honor of the Mardi Gras tradition, the Smoke Signal is holding a contest for the best Mardi Gras related artwork. This could be a float, a mask, or some other Mardi Gras-related creation. Send photos of you making the art and the final project to 
[email protected]
, and the winner will win a gift certificate to Starbucks. Good luck and happy feasting!