Teens Can Read Their Way to Big Prizes
In the months of January and February, the Wilbraham Public Library is hosting its annual teen Winter Reading Challenge for students in grades 6-12.
"We're always offering something in the summer. That's what people know us for," said teen librarian Rachel Hapgood.
However, the Winter Reading Challenge, which uses the same Beanstack app teens may be familiar with from the summer, may also be enjoyed by teens. Younger siblings and parents can participate in kids and adults versions, also.
"It's a little bit of something for everybody," said Hapgood.
Once they read one book and write a short review, teens will qualify to pick a book of their choice from a list at the end of the challenge. They can complete up to 3 books and reviews in order to get raffle tickets for the prizes offered.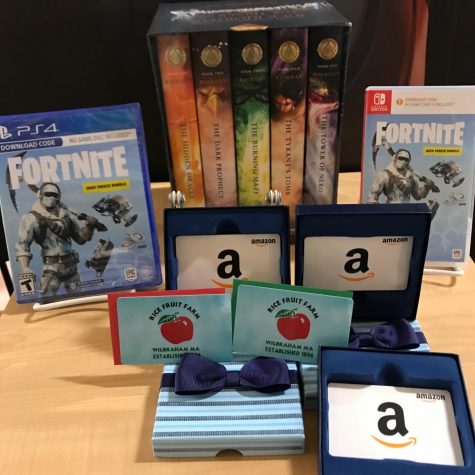 The biggest prize, or at least the one that takes up the most room, is a life-size Batman cardboard cutout.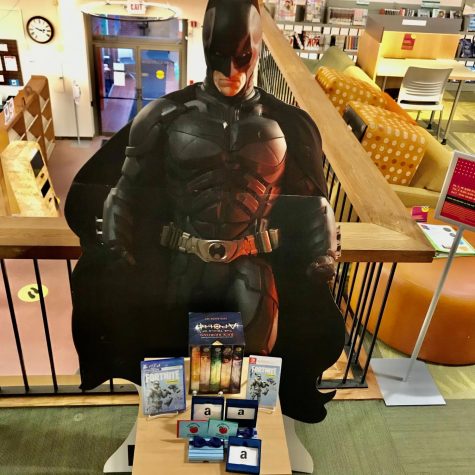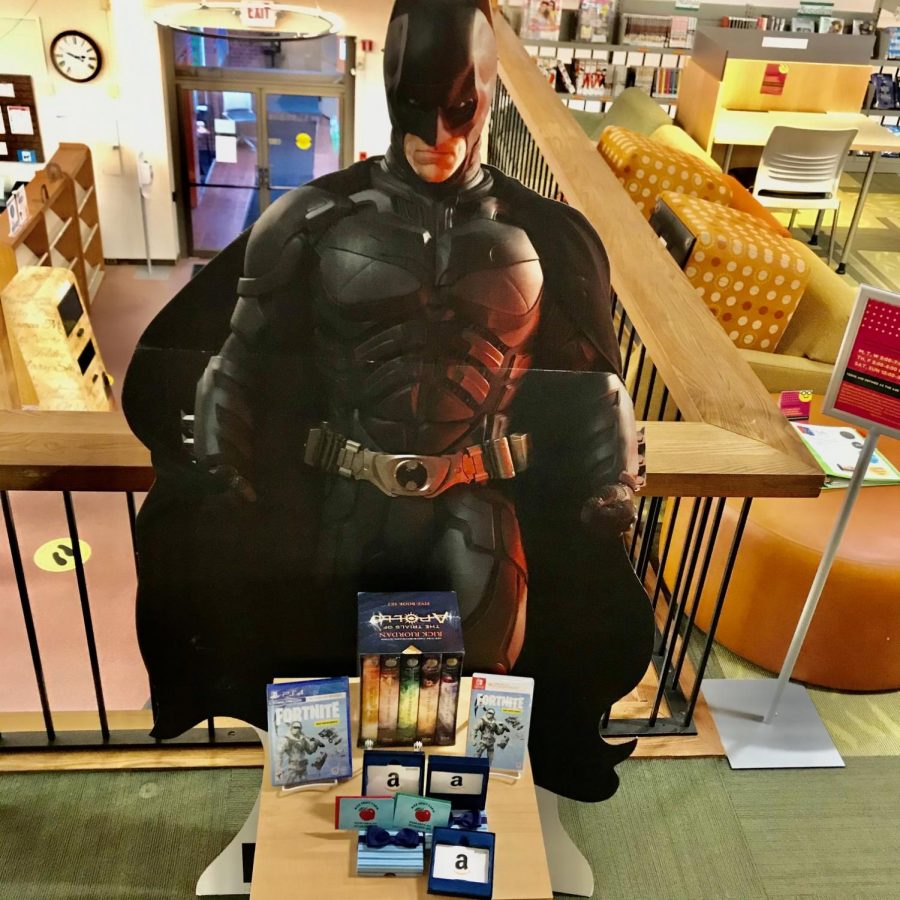 The Rice's gift cards available have been donated by Rice's Fruit Farm, which has also donated free ice creams to the summer reading program in the past.
"We love to thank our sponsors," said Hapgood.
To sign up for the program, visit the library's website at wilbrahamlibrary.org or use the Beanstack app. For more library updates, Hapgood runs an Instagram @wilbrahamlibrary.